MASTERWORKS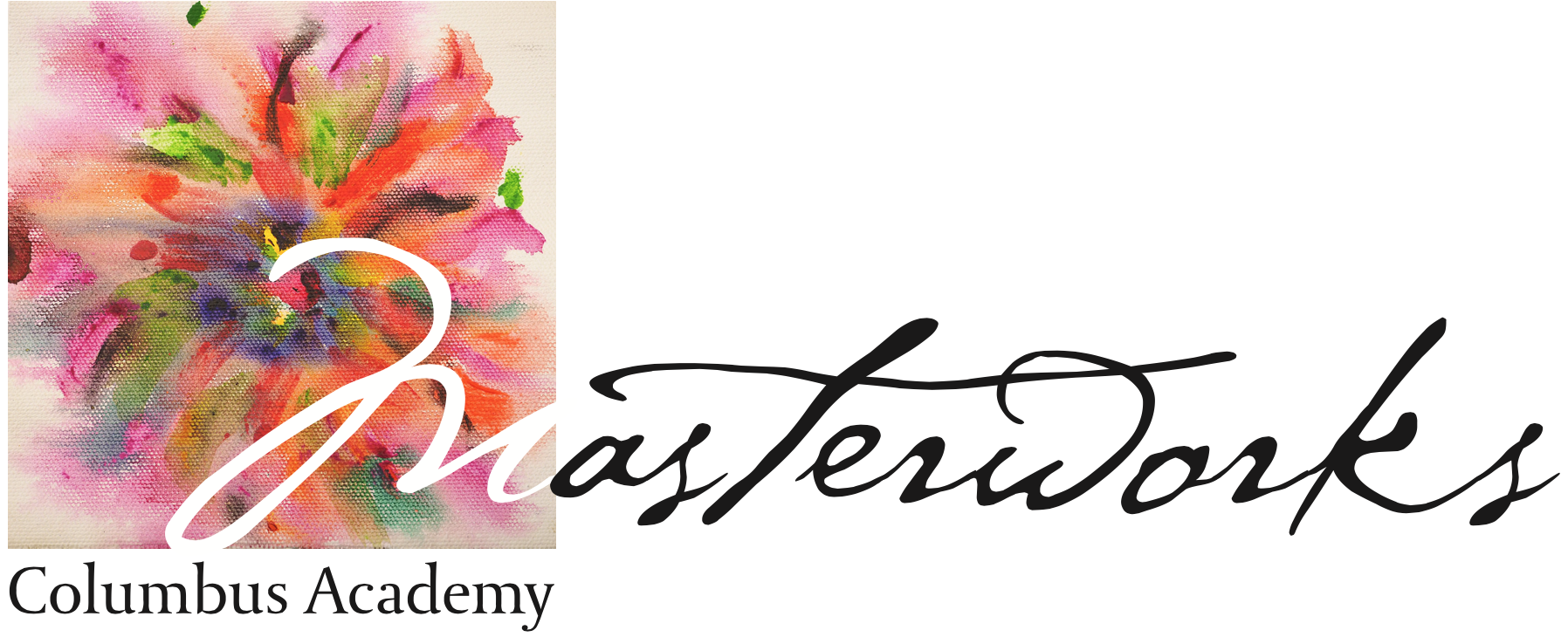 We are very proud to present this year's Masterworks! The Masterworks Program is a Lower School service project to benefit the arts at Columbus Academy.  It is made possible by Lower School art teacher and The W. Boulton Dixon Master Chair in Art & Art Appreciation, Lloyd Cicetti.  Lloyd joined CA in 1991 and the Lower School has benefited from his gifted approach to teaching art and the amazing way that he incorporates art history into the curriculum ever since. 
Each year, Lloyd selects a master artist to inspire each grade. He then designs an age appropriate project to highlight that artist's creative signature.  Every student completes a work of art based upon his or her interpretation.   The students donate their art to a collage that forms a "Masterwork" for their respective class.  In all, 26 Masterworks have been created and are being raffled for some lucky families to win. The creativity of the students is so impressive!  We cannot wait for you to see their work in person. You will find it on exhibit in the Lower School and Schoedinger Theater lobbies.
The winners will be announced on May 31st and may claim their Masterwork on June 1st, following the Lower School closing ceremony.  Any notecards and/or posters that you may have ordered will be available for pick up at the Ice Cream Social in August.